Welcome to my Media Services page, please contact me using the form at the bottom of the page for packages & pricing options. Every project that I undertake is tailor made to suit all budgets, please provide as much detail as possible, I look forward to hearing from you.

Photography and Film Making
I offer professional make up, photography, filming and post production using state of the art professional hardware and software. For a list of the different services, see below. For all enquiries.
For Couples and Individuals
Are you looking for the perfect gift or keepsake? Why not surprise your other half with some saucy professional photos and videos? Maybe you want to have a steamy day together as a couple, dressing up, playing some kinky games and exploring each others imaginations? Perhaps you want to create an unforgettable wedding shoot or marriage proposal. You could even recreate your favourite scene from 50 shades of Grey or Fifty Shades Darker upon its release on the 10th February 2017, just in time for valentines day. Contacting a professional is a great way of breaking the ice and taking that step towards discovering and realising your fantasies in a safe, discreet environment.
I have an extensive collection of outfits and equipment, and should you desire I am available to appear alongside you in any private production you wish to create. I offer professional make up, photography and filming using the latest state of the art products and technology. Ideal for Birthdays, Anniversaries, Weddings, Hen and Stag parties, Valentines or any special occasion where you are looking for something a little different. Get in touch and let us discuss how to turn your fantasies into a reality. I have seen a sharp rise in the interest for these types of shoots as couples and individuals are increasingly becoming more comfortable in getting in touch with the kinkier, more playful side of themselves.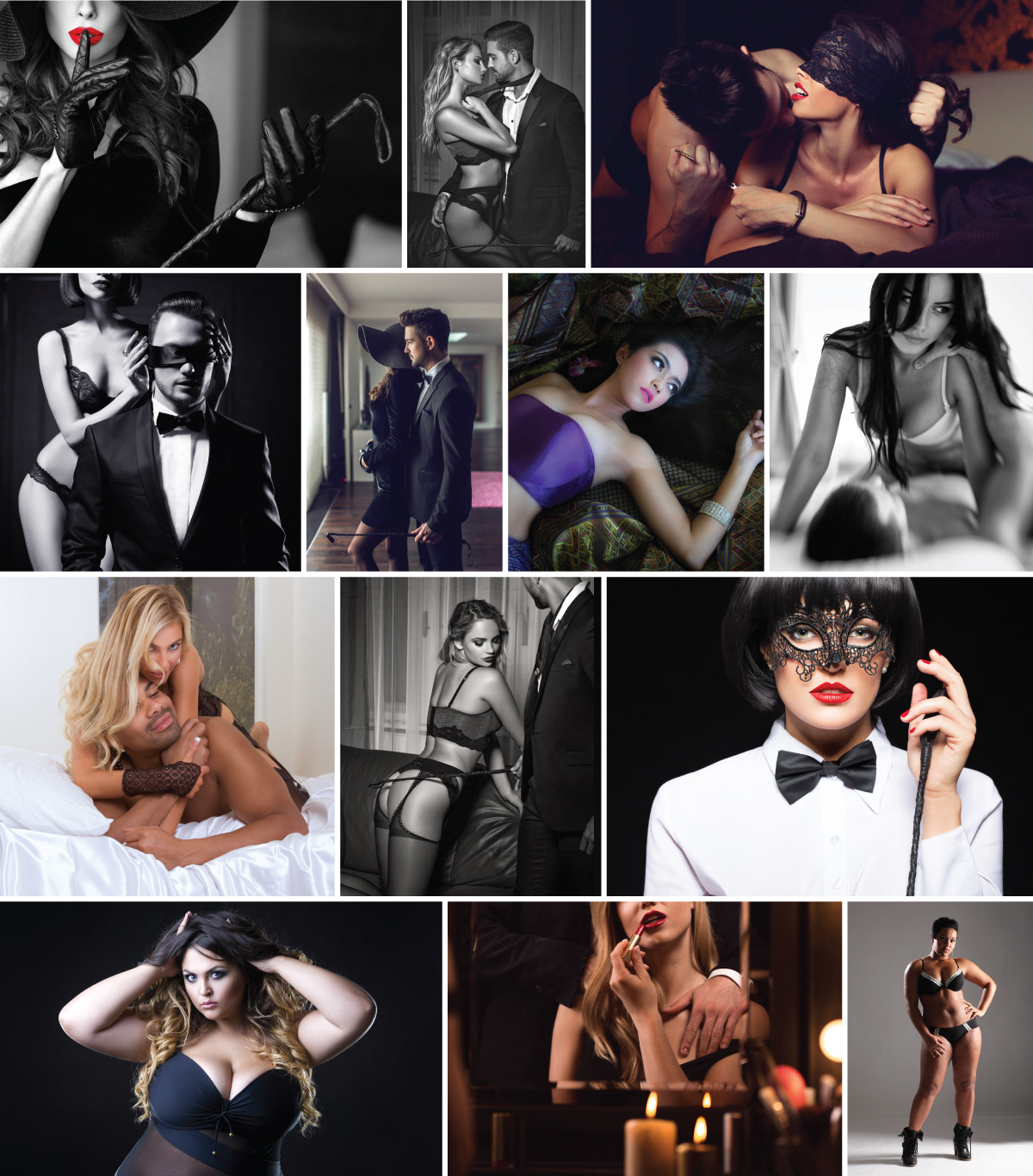 If you fancy something completely different, why not indulge yourself with a day of cosplay (costume play). Have you always wanted to add your own twist to a scene from your favourite science fiction fantasy? Be it Star Wars, Star Trek, Guardians of the Galaxy or any of the numerous franchises out there. Do you have a hankering for a Tony Stark / Iron Man scenario with your other half playing Pepper Potts? Have you always wanted to star in your very own take on Superman and Lois Lane? 
Whatever the scenario you have in mind, from James Bond to Game of Thrones, Dita Von Teese style burlesque to a Bettie Page pin-up shoot, let your imagination flow and  we can make it a reality together. I have a great relationship with a wide range of costume hire specialists in London and shoot regularly in a diverse range of locations around the capital, alternatively if you have your own costumes ready to go and a location set, I am available to travel. With an increase in the popularity of comic con and similar events, it is clear that many people have a healthy interest in dressing up for fun. If you have an original artistic concept or scenario in mind, get in touch using the form below and let's start turning your dreams into a reality
.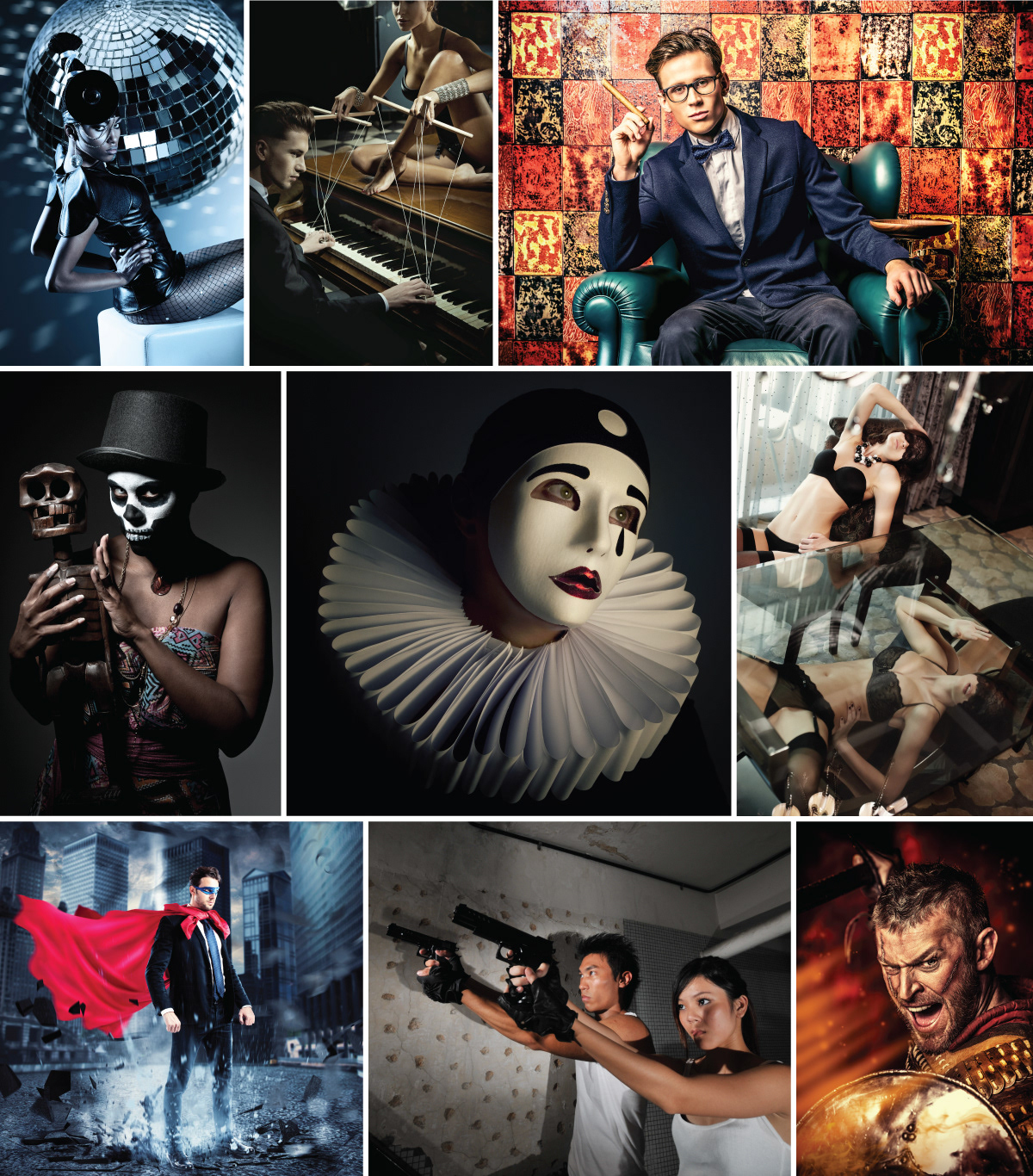 Want to star in my films?
For those of you that are familiar with my work, you will know that I produce lots of films of a fantasy fetish nature every month for global distribution and sale. If you want to take part in these types of films it is a little different to the private arrangements described above. There are a few extra legal requirements that must be adhered to in order that the current international laws and guidelines are upheld.
1. You must be over the age of 18
2. You must have a current photo ID and be photographed with it on the day of filming.
3. A model release form must be signed by you.
I do not film anything for global distribution and re-sale that contravenes the current UK laws and a mask may be worn to maintain your anonymity if desired. Please contact my P.A using the form below to enquire about pricing and the available dates in my shooting schedule.
Shared content is when two or more people come together, pool their talents and everyone walks away with the raw material produced on the day to go and do with as they wish. I will always consider shared content with groups or individuals where there is a genuine synergy. Usually this is with other ladies in my line of work, other producers and talented photographers. Shared content is a great way to build up a library of work with like minded individuals, drop me a line using the contact form below with your ideas for collaborative work.
I am available for paid modelling shoots, please contact me on the form below with your proposal, providing as much detail as possible.
Post production is probably the most complicated, time consuming and meticulous work to be undertaken in the filming and photography process, but it is the most important for ensuring a polished final product. I have the full industry standard software suite which I update constantly. Generally post production covers photo editing, film editing, audio production, colour correction, special effects, camera stabilisation, mask tracking, intros, end credits, text and branding integration. Post production is usually included in the price options for individuals and couples. I can also undertake post production for companies or individuals that have raw material and are unable to produce it to a standard that they are happy with. Contact me below with a description of what you need. 
Logo  and  Graphic  Design
A well designed logo and accompanying graphics plays a huge part in the way your brand is perceived by others. In this modern era of digital media, solid graphic design can make a huge contribution to the success of a venture. It is of vital importance to construct a consistent brand or message that can be utilised across all of your media, be they online or in the physical world, think websites, online promotions, business cards, flyers, company paperwork etc.  I am always very discreet with the logos and graphics that I design for others, below are a few examples of graphics that I have produced for use in my own work over the last couple of years.