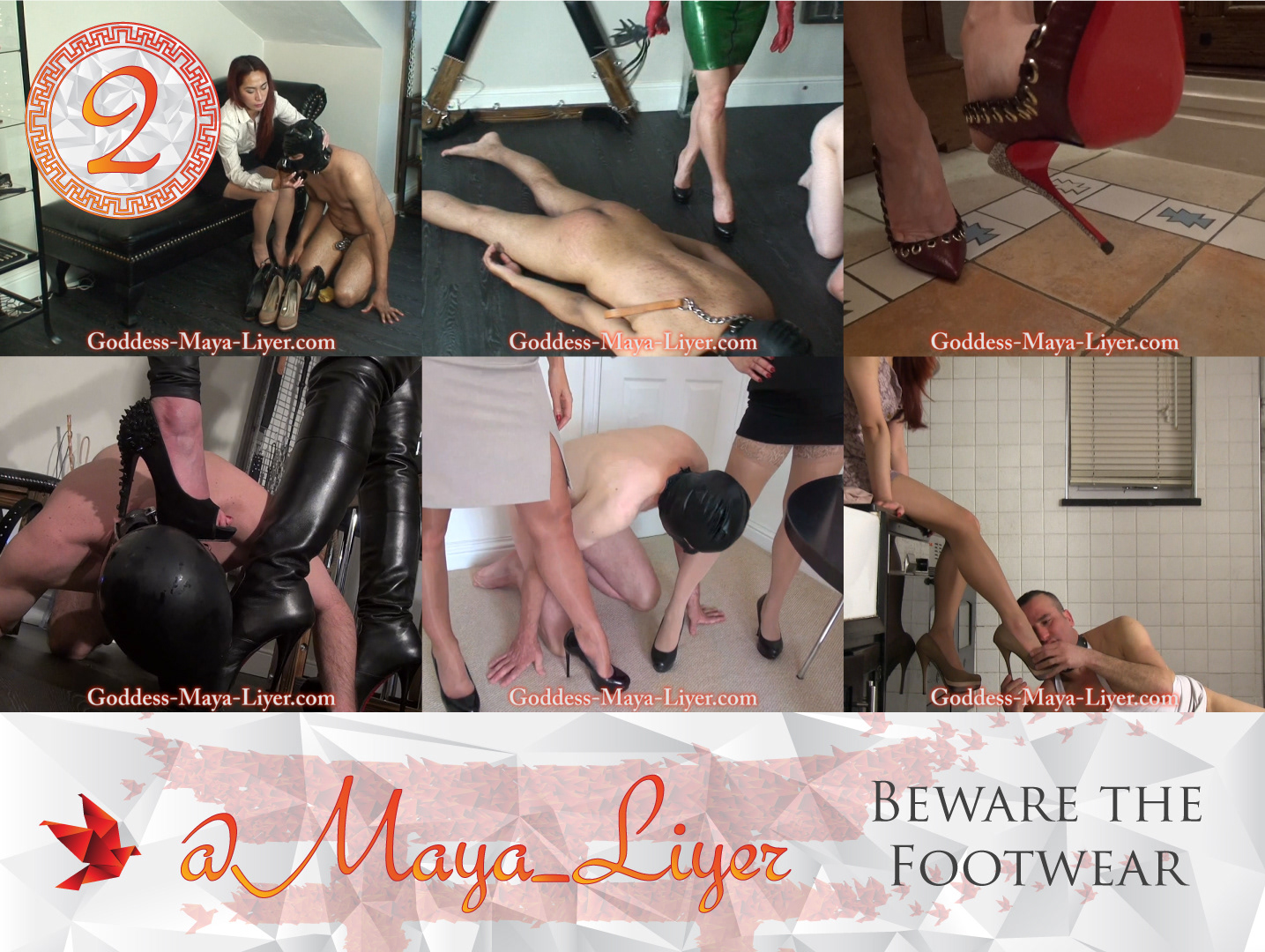 I am delighted to showcase some of my photosets from my clipstores.
To watch free preview promo videos click
here
before purchasing clips and to commission custom clips click
here
.
~
Are you interested in online distance training on cam or phone chat? 
Click
here
for more details.
~
Bare in mind external links can only be accessed by persons over the age of 18 or 21 years old, depending on the country.
~